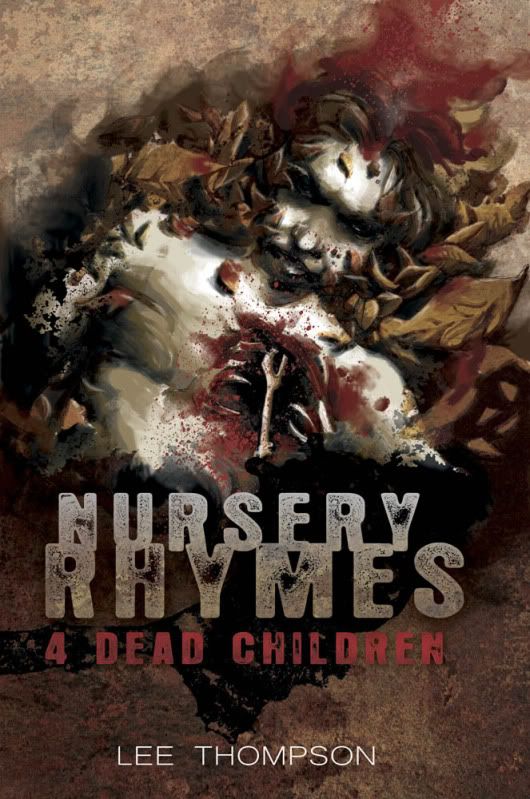 Thanks to Shane for having me on his blog and to any who read! Feel free to leave a comment and spread the word.
Part 1: Finding Your Strengths…
It seems obvious when you read a story by someone who doesn't know their strengths or use them to full effect. The story is lop-sided, lacking power. I'm guessing a big part of a writer's 'voice' comes from identifying and honing their best assets. If you want to hit someone hard you have to generate the power from the ground.
How does one find their strengths? Honesty helps. Listening too. Paying attention to what excites and stimulates our gray matter and our souls. And it helps to know what you want to say before you write it, to keep an open mind, your perception's radar turning when reading, writing, and living.
I've got a few friends who read all of my work and I've come to trust their opinions as if they were part of me (extensions that see what I'm too close to see clearly). One says he loves the suspense. Another thinks I'm terrific at layers. The third says my characters rock, he likes how they get pummeled but still reach deep enough to keep standing even if part of them is broken in the process. And those things are favorite parts of discovering the story for me (building suspense, layering, pummeling my characters just to see them fight back from their deepest beings.) I want to play up those areas. And oddly enough they connect with each other—sharp imagery to demonstrate the character's struggle, layers to build depth in both their forward and backward struggle and those of the people tied to them, and the imagery and layers working in sync to create suspense. I'm a firm-believer in the power of three, in triangulation. Weird how it comes up here again and something I hadn't realized until I wrote it.
I learn what I'm strong at by paying attention when I read my favorite writers like Tom Piccirilli, Douglas Clegg, Jack Ketchum, Peter Straub, Dennis Lehane, Greg Gifune, and Clive Barker. Certain themes and imagery and metaphors excite me. I know when I read them (and when I write them) because it becomes effortless, I'm immersed, in a trance.
Maybe part of it is because those things share communion with my spirit when they're all present in a story.
What excites you when you read? When you write? What excites you about life? About your relationships? Your job? Your children? Your dreams? Your nightmares?
I believe we can train ourselves to draw from it all, and from other passions like painting, martial arts, sex, and music. To do anything less is a shame. Dig deep. Ask yourself direct questions. Only settle for what resonates. Use it.
Part 2: Using Your Weaknesses
I know some of my weaknesses. The biggest is grammar, but I have two readers (Shaun Ryan and Kevin Wallis) who rock at that. And I'm learning a little more every week.
I suck at Settings. That's probably my biggest hang-up. How do I use it to my advantage? I keep my characters moving through it so I don't have to linger and describe too much (describing settings bores me anyway and I don't want to be bored when I'm writing.) I also like to keep it minimal on purpose—my settings are usually taking place in a room or a forest. I don't need to describe all the trees, you know what a forest looks like and if I describe mine it takes away from the forest you know. What matters to me is what the characters are doing in the setting, how they're interacting with each other and their surroundings. I like to use setting for atmosphere, but in my stories, the setting is not the story. And I make sure even a 'room scene' has honesty and intensity, whether they're subtle or in your face.
I think, like someone who is deaf or blind, our other senses are heightened in certain areas to compensate for where we're lacking.
If you suck at Dialogue, you're better keeping it minimal than grating on a reader's nerves. And with character's keeping their mouths shut more you can focus more on their internal lives and their actions while also creating tension between characters.
If you suck at Action, you can create a brisk pace with dialogue and deepen relationships and create conflict.
If you suck at Plot you can focus on characters. This is great because I rather read a story with great characters than a book with thin characters and a killer plot. Once you have made the characters real you can come back and re-examine the plot.
If you suck at Characterization… you're screwed. Go people watch more, get to know yourself, study novels where the characters really move you and figure out why. The characters are the glue. You want strong glue.
--Lee Thompson