So I've been getting the cover art to my projects coming out this year, and I gotta say, they are all fucking amazing. Pill Hill Press does not skimp out on the artwork, which is something I really appreciate. As a reader, I will admit that cover art is a big part of my decision making when I'm choosing a book to read from an author or publishing house that I'm not familiar with. So I take it very seriously because nobody knows who the fuck I am. But that's okay. Shit, as a writer, I'm still trying to figure out who I am.
But here they are and I'm as happy as a suicidal turkey in November.
A Hacked Up Holiday Massacre
Featuring stories by: Jack Ketchum, Joe R. Lansdale, Bentley Little, Nate Southard, Lee Thomas, and Wrath James White (and many more super talented authors)
It Was a Dark and Stormy Night... A Horror Cliche Parody
This one I couldn't resist. I just thought it would be a lot of fun to poke fun at all the cliches we are taught to avoid. Jeff Strand will be writing the introduction for this book!
And...the file is too big! It won't let me post it, but once we get a final version of the cover with the title, I'll get it up. Bummer, I was really excited to share it because it's fucking sick! But I'll get it up eventually.
Now, those are the two anthologies that I'm editing this year for Pill Hill Press. And I know it's frowned upon, but I'll be writing a story for each too. Shoot me, I can't help it.
Psycho Cinema Double Feature
This will be my double novella book coming out toward the end of this year. I'm very happy with the cover, the artist followed my confusing description perfectly. This book will be designed around B-Horror movies and I think it will be a lot of fun.
Carved: Tales From the Pumpkin Patch
This is my baby right now. My first short story collection. I'm very excited about this one, and am working hard to get it polished enough for a release. It's a bigger story that leads into short stories, going back to the main characters between tales. I'm happy with it, but it needs a spit shine.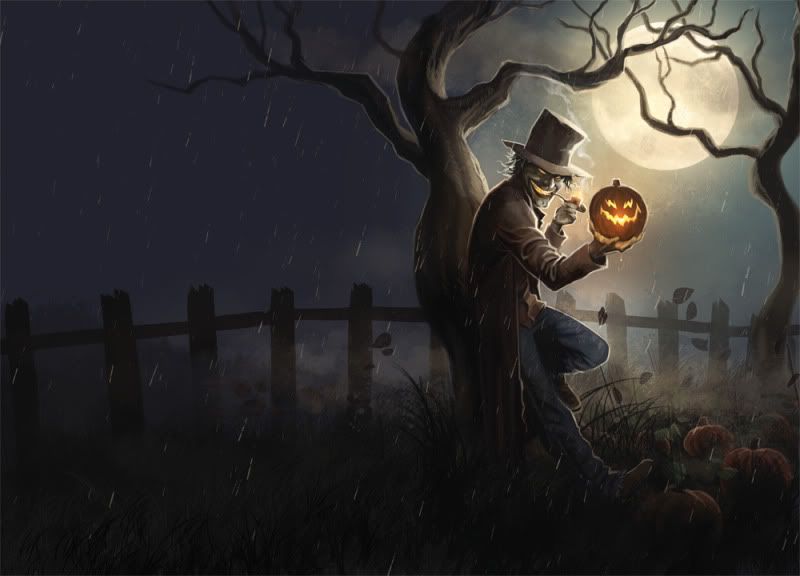 That's it for now, but I'll update as the covers get titles and all prettied up.
Peace!